Testimonials
Cindy King
September 13th 2017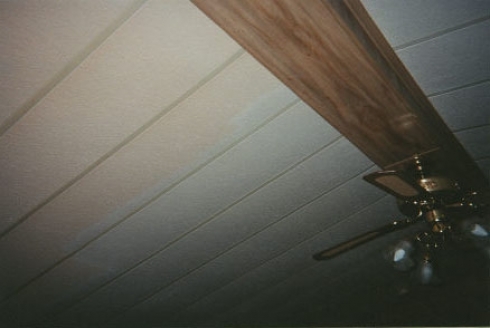 Magic Mist Ceiling Cleaning knows how frustrating it can be when one small thing is stopping your project from moving forward. Sometimes the ceiling over our head can be an unwanted interruption to an otherwise smooth work project. If you're renovating your Vancouver house or commercial property and find yourself stuck behind a dirty ceiling, Jody and Magic Mist can help. Cindy called us when her painters were having issues painting the ceiling in her mother's home:
"I contacted Jody at Magic Mist when my painters could not get their frog tape to stick to the walls on my mom's reno. 25 years worth of kitchen grease and smoking and in one day it is all gone! Even the ceilings are white again and the cabinets are as good as new. Can't thank you enough, renovations are back on track! Jody certainly saved the day and was a pleasure to deal with." ~ Cindy King
Thanks for business Cindy and we're glad we could help! If your dirty ceiling is just getting in the way, call Magic Mist today!
Submit A Testimonial!
Have we cleaned your ceiling lately? Did you have a great experience with Magic Mist? Let us know below!