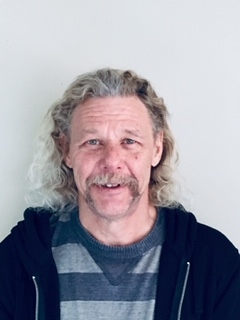 Magic Mist Ceiling Cleaning in Surrey, BC is Western Canada's premier ceiling cleaning company. We provide affordable, high-quality ceiling cleaning services to residential and commercial customers throughout the Lower Mainland of British Columbia.
Many home and business owners spend a great deal of time and money cleaning the floors, walls, and windows of their facilities, but neglect the ceiling, which represents a full 25% of the cleanable area.
Acoustic ceilings and textured ceilings can be difficult to clean yourself and expensive to replace. The ceiling cleaning experts at Magic Mist can professionally restore acoustic ceiling tile to a "like new" appearance for a fraction of the cost of replacing, painting, or resurfacing the tile.
Magic Mist Ceiling Cleaning offers an enzyme-based cleaning system that doesn't rely on harmful chemicals. Our Cleaning Professionals will perform the necessary work at your convenience at a price that is less than you might think. We simply come in and clean your ceilings at the agreed-upon times.
While a dirty ceiling may get neglected, a clean ceiling will certainly be noticed and will make a huge difference in air quality, soundproofing, brightness in the room, and much more. For a free estimate, call us at (778) 855-9960, or contact us by e-mail.