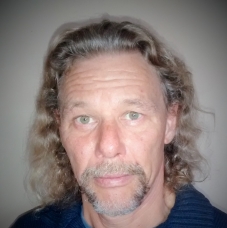 Magic Mist Ceiling Cleaning is Western Canada's premier acoustic ceiling cleaning company.
Many home and business owners spend a great deal of time and money cleaning the floors, walls, and windows of their facilities, but neglect the acoustic ceiling which represents a full 25% of the cleanable area acoustic ceilings can be difficult to clean and expensive to replace. The ceiling cleaning experts at Magic Mist can professionally restore acoustic ceiling tile to a "like new" appearance for a fraction of the cost of replacing, painting, or refacing the tile.
Magic Mist Ceiling Cleaning offers an enzyme-based cleaning system that doesn't rely on harmful chemicals. Our Cleaning Professionals will perform the necessary work at your convenience at a price that is less than you might think. We simply come in and clean your ceilings at the agreed-upon times.
It's one less thing you have to keep up with! Need a FREE ESTIMATE? Call us at (604) 594-9413, or CLICK HERE to contact us by e-mail.